You Dream it ;
We Make You Crack it


GMAT

GRE

UCAT

SAT

LNAT
Welcome to Fast Prep Academy
Our Mission is to empower students to fulfil their goals by providing outstanding prep results in their tests.
Our teachers know the test meticulously;they are real-time test takers with the top percentiles.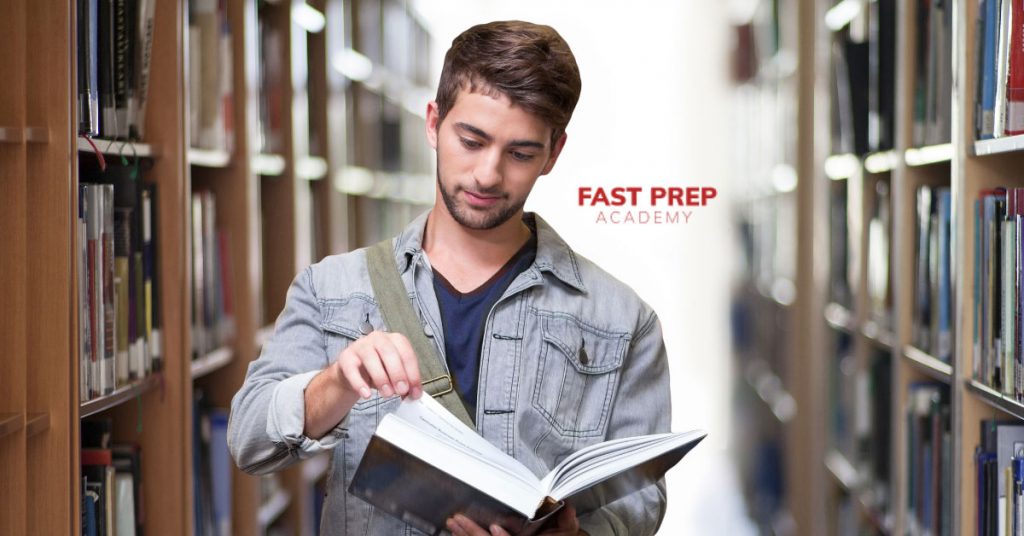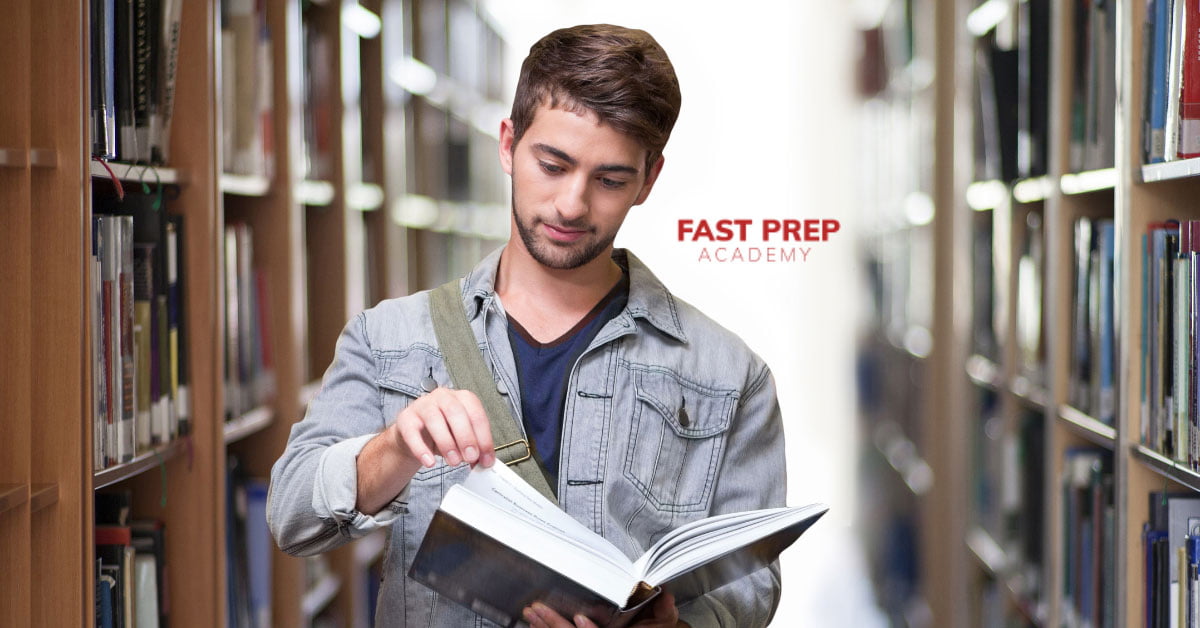 GMAT, GRE, SAT New Batches – Every Monday and Weekend
Hello Everyone. This is Divya. I am very happy to share how English courses by Suresh Sir helped me in improving my English which gained my confidence , I work for Salesforce as a technical support engineer where I need to talk to US clients everyday as a part of my job which I can't avoid even if I want too. I was scared how to talk to people whom I never know and what to talk, my frequency of words would be very slow and I couldn't express to them rightly what I wanted to share and it would be very embarrassing sometimes. I wanted to learn and improve my English. By God's grace I came to know that Suresh sir is taking English course for believers. I joined with a hope of changing something. But I couldn't believe my English was improved a lot unless others told me. The homework and exercises which Suresh sir gave helped me a lot. His honest feedback regarding improvements helped me to grow. Now I'm not scared to talk but I'm very happy to express myself with the right words. I praise God for this opportunity and many thanks to Suresh Sir.
Given the notorious reputation of GMAT verbal to be extremely tough, I was very skeptical and unsure whether I would be able to score well and achieve my target score. But thanks to Suresh Sir who demystified verbal and turned answering verbal questions into an exercise of logic and simple rules I was able to score 37 on GMAT Verbal. In fact, his logical approach and simple rules are something that I still use while writing work mails and business proposals. Apart from being a great English teacher, Suresh sir was also a great mentor who regularly contacted me to stay abreast with my progress and made sure I was heading in the right direction. My first GMAT test attempt did not go as planned. But Suresh Sir helped me make the right adjustments to the test-taking strategy before the second attempt and score 700+ in just 16 days. He also went above and beyond his role of a verbal faculty to proof-read my essays for the ISB admission process and gave some key inputs that made a lot of difference.
I am an aspiring law student and needed to take the LNAT. Daniel helped me learn the theory behind the exam and the correct way of looking at the questions. He broke down the different type of questions and how to get the answer. We did many practice questions and thankfully he is very patient and argued with me many times when I refused to believe I got an answer wrong. Thanks to his patience and strategies I was able to get the score I wanted.