Interested? Signup now to take advantage of our 10% off offer!
Are you looking for a better IELTS  score? Book a Demo!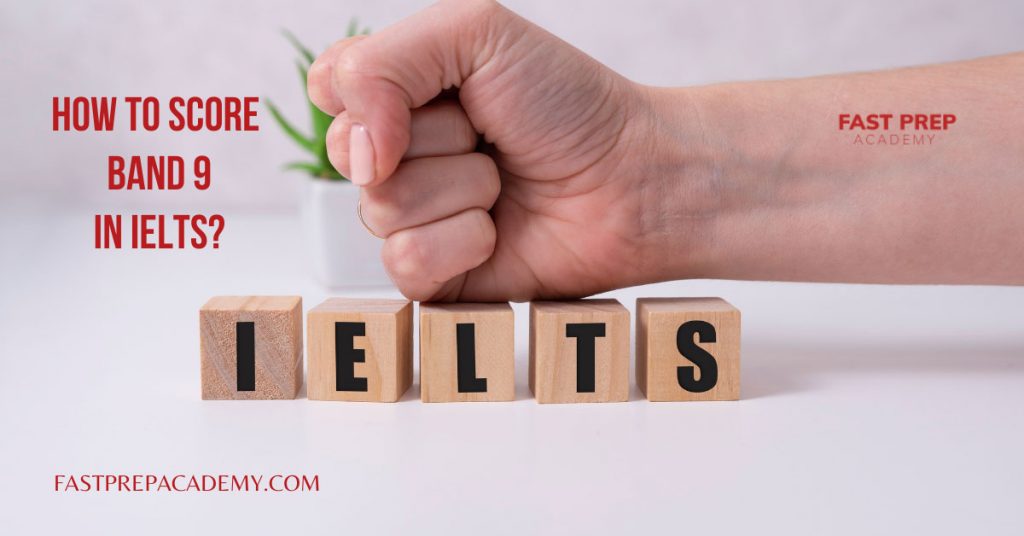 There are two types of  IELTS:  Academic and General Training. All test takers take the same Listening and Speaking tests but different Reading and Writing tests. Make sure that you prepare for the correct test type.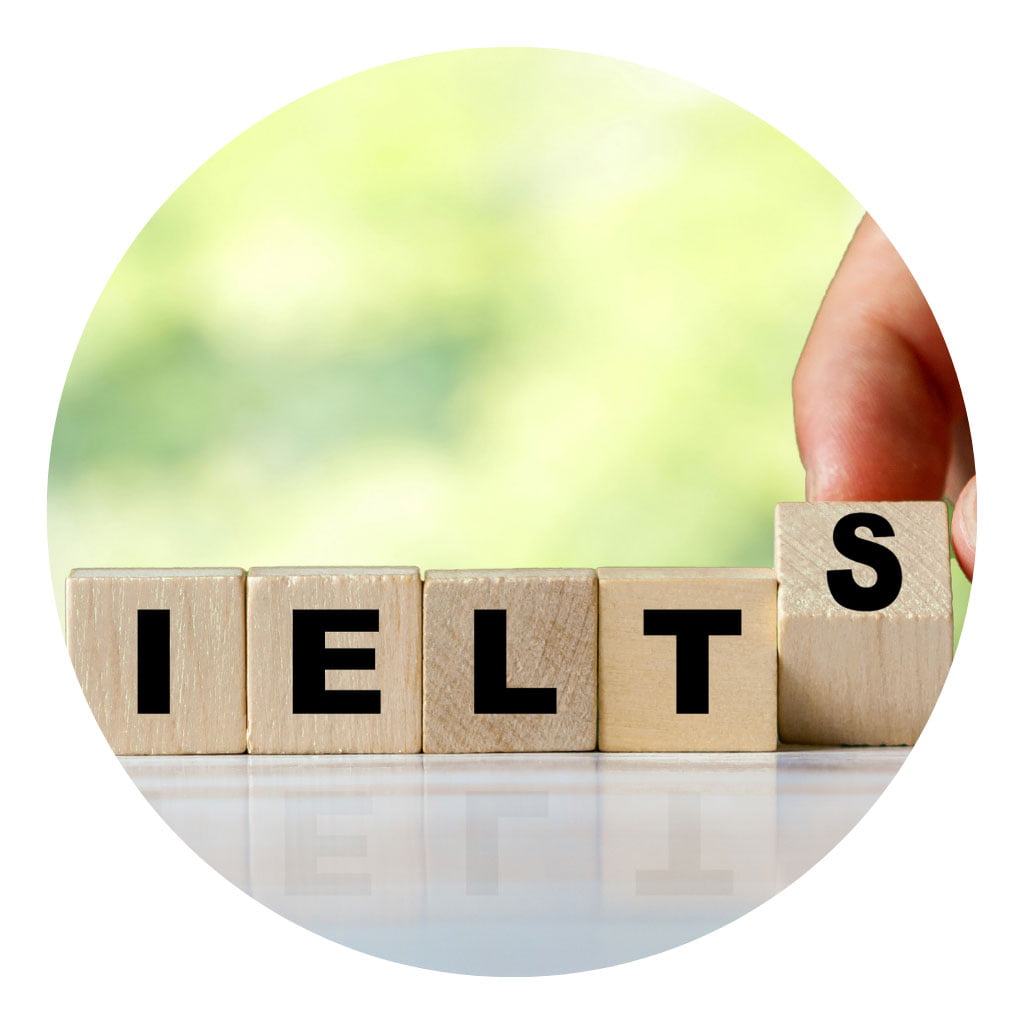 The Listening, Reading and Writing sections of all IELTS tests are completed on the same day, with no breaks in between them.
The Speaking section, however, can be completed up to a week before or after the other tests. The total test time is 2 hours and 45 minutes.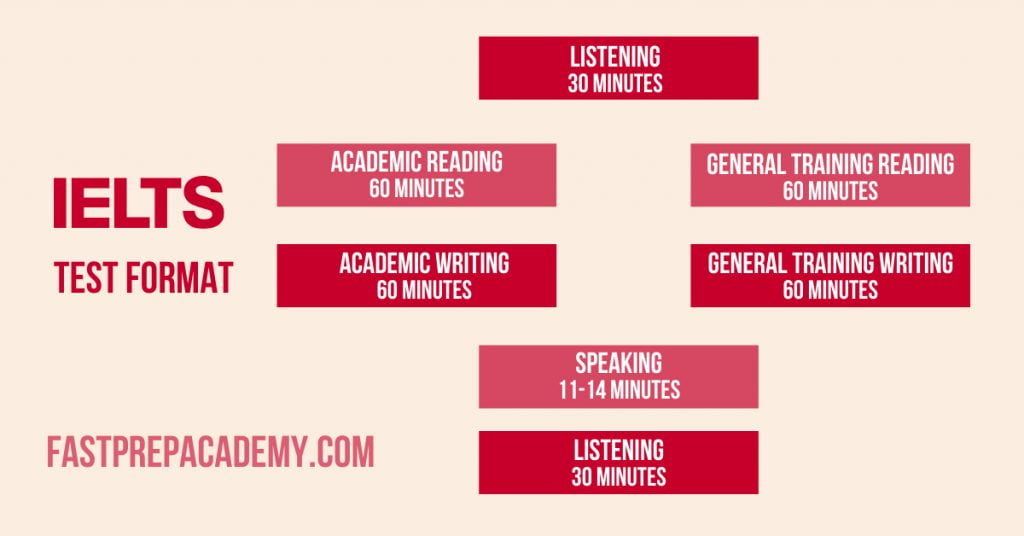 Learning with you ( S.Daniel Jones ) was fun and different. The practices/teachings weren't monotonous. It was fun to learn ielts through real time examples. I scored 8.5 and I strongly recommend Fast Prep Academy.Apart from being a great English teacher, Suresh sir was also a great mentor who regularly contacted me to stay abreast with my progress and made sure I was heading in the right direction.
Monika Ganesh
IELTS 8.5, Apple - Lead India Operations
Read IELTS Preparation Resources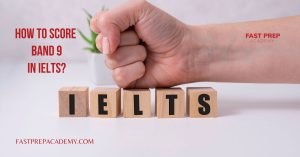 How to score band 9 in IELTS? Did you ever witness non-native speakers scoring band 9? We have trained many aspirants to get a decent
Read More »
Most frequent questions and answers
You are about to take the first step of your journey to fulfil your VISION !