The best LNAT coaching online
Prepare for the LNAT exam with our intensive course.Book a Demo!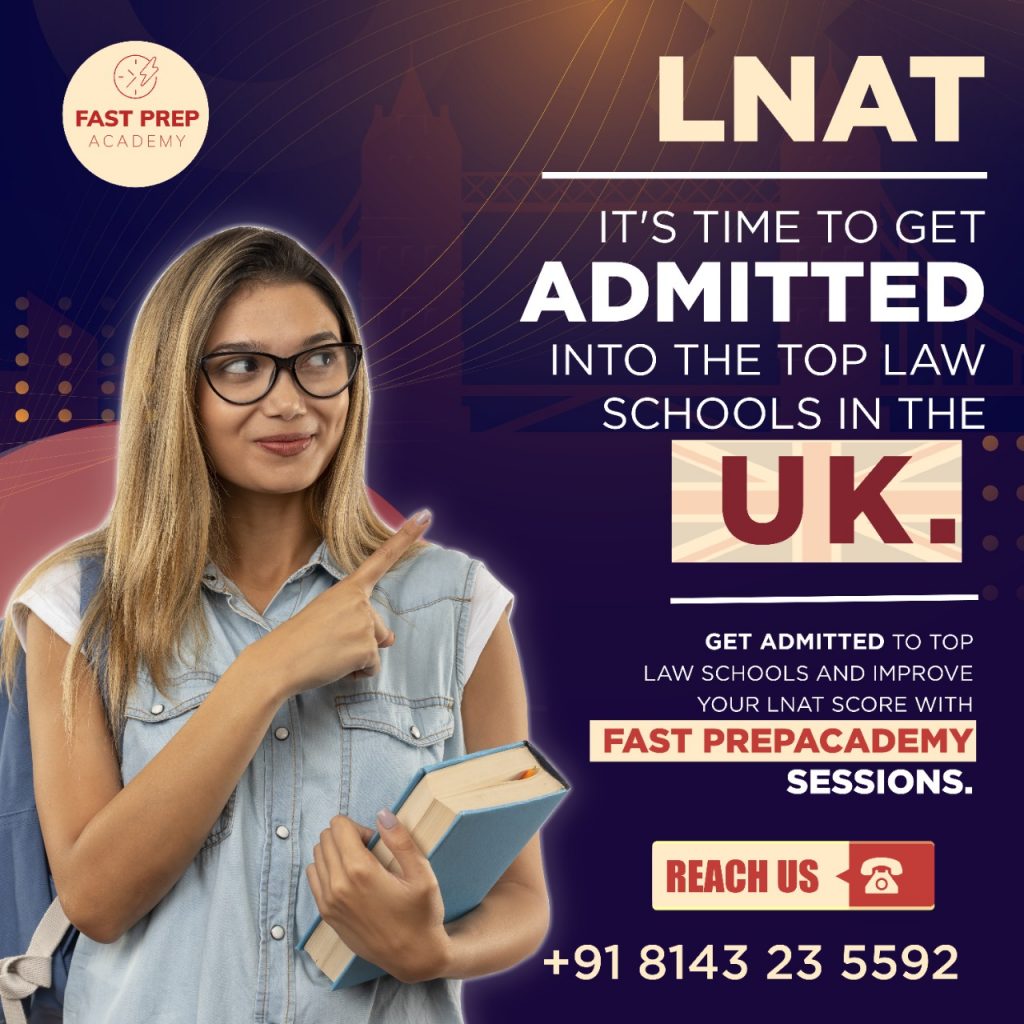 Are you preparing for the LNAT? If yes, then you need to prepare with us. We at Fast Prep Academy are providing the best quality coaching for this exam that is available only once in a year. Our expert team will help you prepare for  LNAT with their expert knowledge and vast experience which they have gained from working with various students.
You will get the best LNAT coaching services with extensive courseware and real life experience of our LNAT experts to help you get admission in your dream LAW college. 
The LNAT is used by universities to help them select people for their undergraduate law courses.
The test doesn't test your knowledge of law or any other subject. Instead, it helps universities assess your aptitude for the skills required to study law. The content of the LNAT is managed by the members of the LNAT Consortium. The test itself is administered by Pearson VUE, under contract to LNAT.
The LNAT helps universities make fairer choices from the many highly-qualified applicants who want to join their undergraduate law programmes. It is used in collaboration with other admissions processes such as UCAS application and academic qualifications.
It is a two-part test: multiple choice questions based on passages of text, and an essay.
LNAT Section A:
The first part is a computer-based multiple choice exam. You'll be asked to read passages of text and answer questions that test your comprehension of them. Your scores from the multiple choice section of the test are checked by computer, and a mark out of 42 is created This is known as your LNAT score.
LNAT Section B:
In the second part of the test you will be asked to write one essay from a list of three proposed subjects. This section is not marked by the test centre and does not contribute to your LNAT score, but it is your opportunity to show your ability to construct a compelling argument and reach a conclusion.
Both your LNAT score and essay are made available to the participating universities. These are then used to supplement your university application and show your aptitude for studying undergraduate law.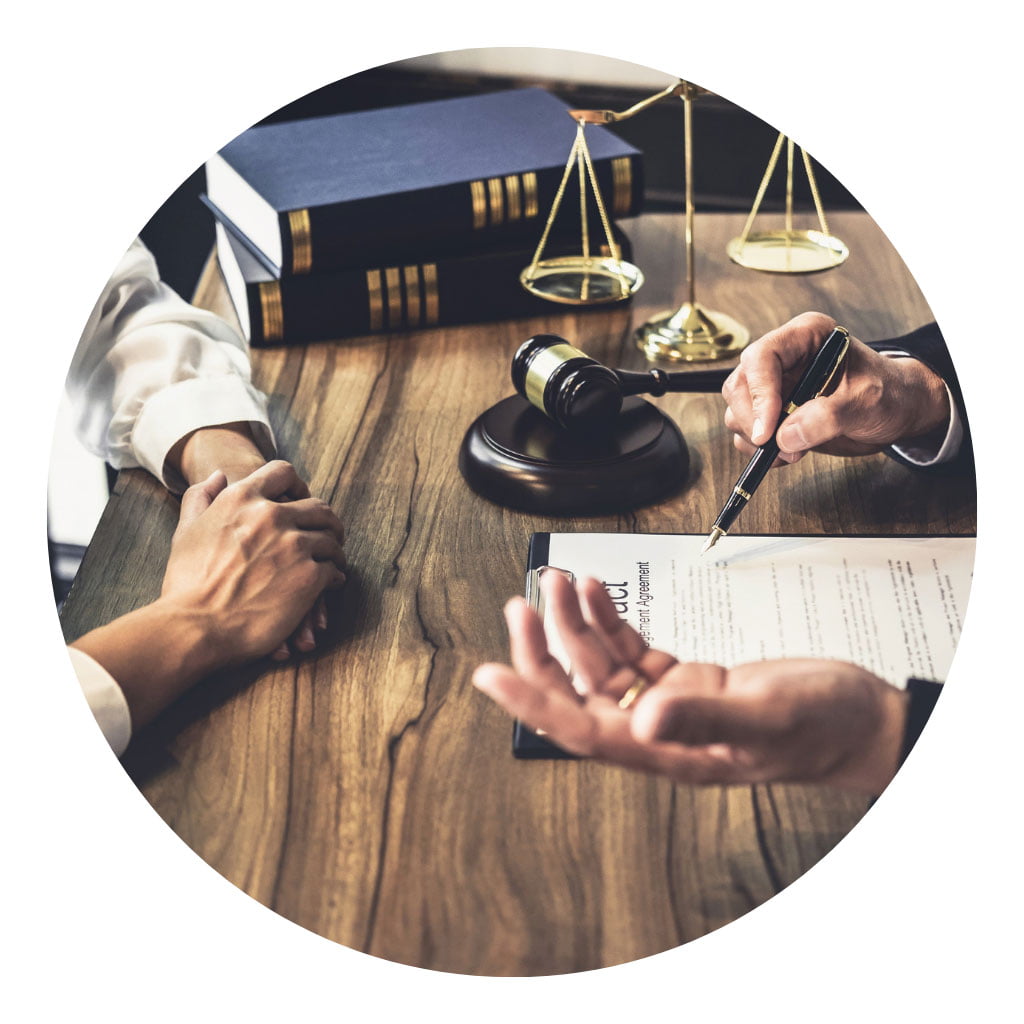 Your Results
Both your LNAT score and essay are made available to the participating universities. These are then used to supplement your university application and show your aptitude for studying undergraduate law.
WHAT IS LNAT FOR?
LNAT is test of aptitude not of knowledge.
LNAT was developed by a consortium of UK universities as a fair way to assess a candidate's potential to study law at undergraduate level, regardless of their education or personal background.
The LNAT is designed to be a test of aptitude rather than educational achievement. The skills that candidates need to do well in the LNAT are also the skills that they need to do well in legal education.
It is used alongside standard methods of selection such as A Level (or their global equivalent) results, university applications, and admissions interviews, to give a more accurate and rounded impression of the student's abilities.
LNAT measures the verbal reasoning skills at the heart of legal education :
Comprehension
Interpretation
Analysis
Synthesis
Induction
Deduction
The LNAT cannot be revised for, although those taking it will benefit from familiarising themselves with the style and format of the test.
( Source Official Website )
We ( Fast Prep Academy )have developed a world-class program that helps students prepare for any standardized test or entrance exam through a combination of lectures and interactive exercises that help you learn better and faster than ever before!
I am an aspiring law student and needed to take the LNAT. Daniel helped me learn the theory behind the exam and the correct way of looking at the questions. He broke down the different type of questions and how to get the answer. We did many practice questions and thankfully he is very patient and argued with me many times when I refused to believe I got an answer wrong. Thanks to his patience and strategies I was able to get the score I wanted.
Marisol Morcos
Dubai
It was my dream to pursue law from Durham University. I was searching for LNAT online coaching Academies but there were not many options available that could meet international standards. I was lucky enough to find Fast Prep Academy on instagram. I was in Peru, South America and the Academy was virtual and Mr. Daniel Jones who is Founder and Chief Mentor handled all my sessions of LNAT. It was exhaustive courseware and mocks helped me to get into Durham University. He has handled all the sessions professionally and I would highly recommend Fast Prep Academy for all LNAT Aspirants. Good Luck guys!
Juan Jesus
Durham University - LNAT Coaching (Peruvian))
Unparalleled professionalism and an extremely high degree of commitment from teachers. LNAT coaching was well scheduled and comprehensive. Mr. Daniel is constantly available for support and his expertise and experience provides for an enriching training course. Definitely would recommend.
Sumeir Chhabria
LNAT Score 28 British Indian
Read LNAT Preparation Resources
The Top 6 Tips for the LNAT Essay  The Top 6 Tips for the LNAT Essay: Before focusing on these tips, let us know about the
Read More »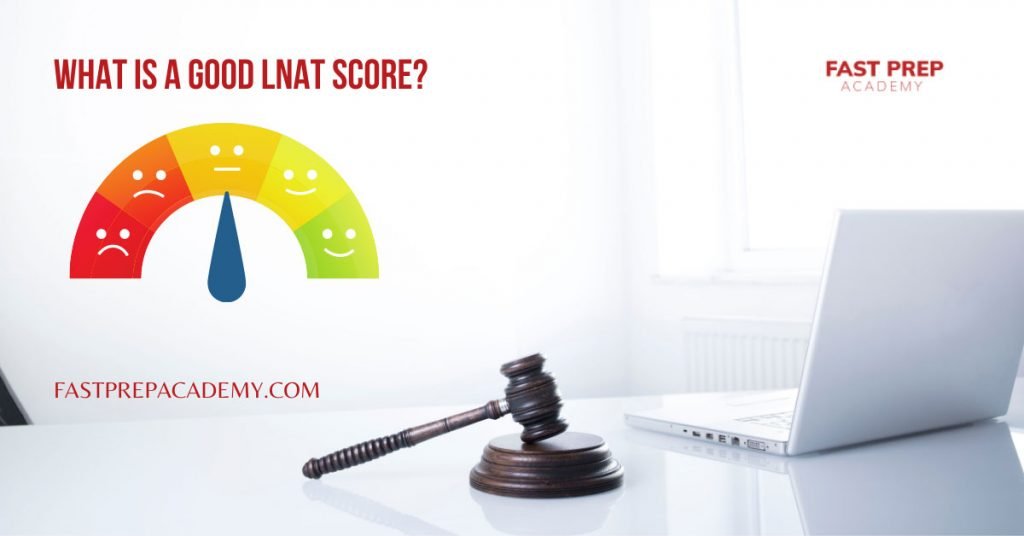 What is a good LNAT score? A good LNAT score is one of the ever-demanding questions from most LNAT aspirants. So, let's delve right into
Read More »
TOP 7 TIPS FOR PREPARING LNAT  Let your hunt for the top 7 tips for preparing LNAT end here. This article is exclusive for LNAT
Read More »
Most frequent questions and answers
Register for the LNAT prep
You are about to take the first step of your journey to fulfil your LNAT VISION !