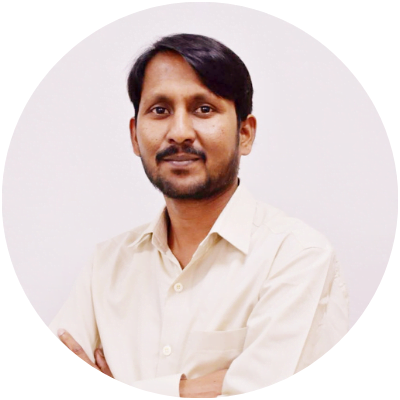 Suresh Daniel
Founder & Chief Mentor
Suresh Daniel Jones is the Founder and has 20 years of Training and Leadership Experience. Before founding Fast Prep Academy, He headed as a Chief Mentor for a prestigious Academy in Dubai. He is a Certified Kaplan Master Trainer from the USA and a passionate visionary.
Bairapaga John
Digital Marketing Head ( Co Founder )
John is the Co-Founder of Fast Prep Academy. He is a visionary and dedicated professional with artistry in Digital Marketing. He is Digital Marketing Professional Author, Speaker, Trainer, Blogger, and YouTuber with an MBA from the prestigious B-School from Hyderabad.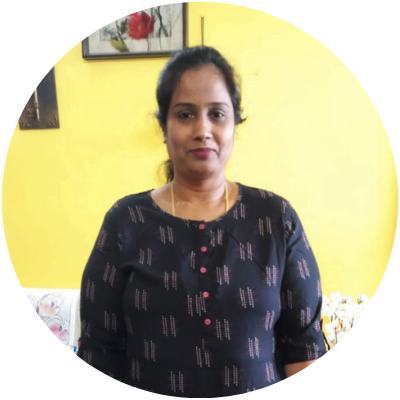 Sunitha Daniel
Designated Parnter ;Head of Operations & Accounts
Sunitha Daniel is a punctilious visionary and oversees the department of Accounts and Operations. She has ten years of teaching and leadership experience.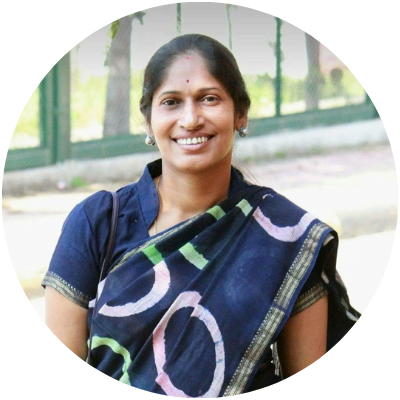 Dr. Parikipandla Sridevi
Chief Advisor- Academics
Assistant Professor Dept. of Biotechnology Faculty of Science Indira Gandhi National Tribal University Amarkantak, MP, India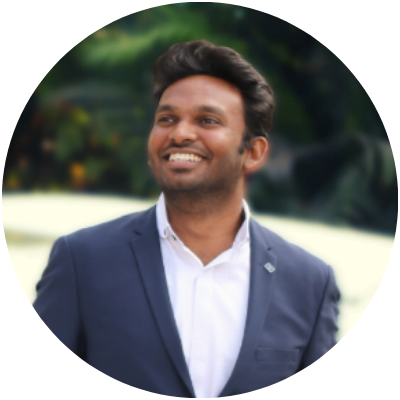 Ishmael Zabi
Head of Sales & Strategic Management
Ishmael leads the entire department and structures the whole organization's functions. A person with high business acumen, a customer-centric attitude, and a great listener.
Rakesh Bandari
SEO Strategist
 Website Managing, analyzing, reviewing, and executing the changes related to the website to get it optimized for the search engine to improve the website's search engine rankings and to capture more organic traffic.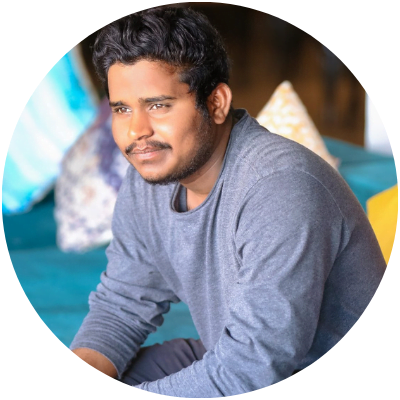 Bairapaga Dayaker
Graphic Designer
Dayaker is a crafty Graphic designer. He designs graphics for use in media products such as LinkedIn, Instagram, and other social media concepts.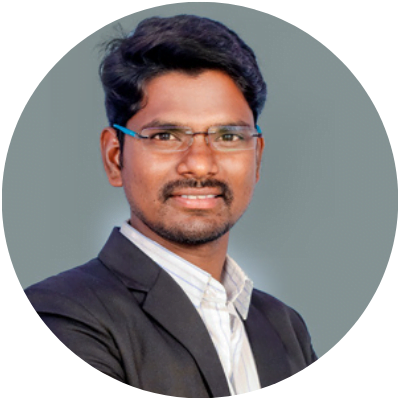 Adira Santhosh
Video Editor
Santosh is a professional Video Editor and oversees the entire team of the marketing department. He is dedicated and comprehends the trends of the Business World.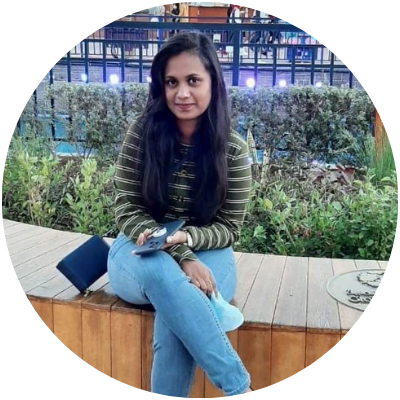 Shruthi is currently interning to comprehend the Psychology of standardized test aspirants. Deals with content and blog articles.