UCAT Medical Entrance Test
Become a doctor in the shortest time possible with our Fast Prep coaching. Book a Demo!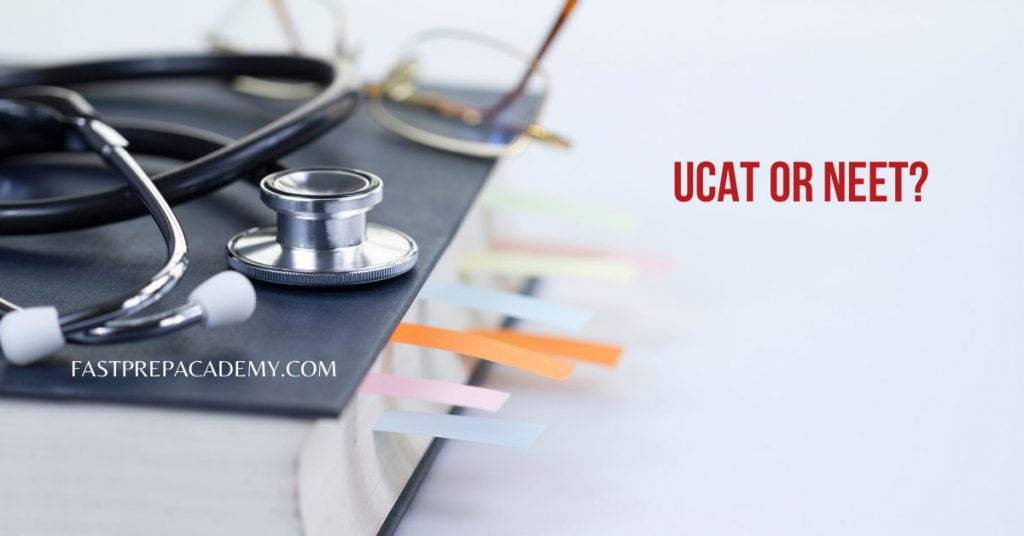 The University Clinical Aptitude Test (UCAT) is an admissions test used by a consortium of UK Universities for their medical and dental degree programmes.The UCAT helps universities to select applicants with the most appropriate mental abilities, attitudes and professional behaviours required for new doctors and dentists to be successful in their clinical careers.  It is used in collaboration with other admissions processes such as the UCAS application and academic qualifications.It is also your opportunity to stand out from other applicants and demonstrate your aptitude for a demanding programme of study.The UCAT is a computer-based test delivered in Pearson VUE test centres throughout the UK and worldwide. 

The UCAT is a two-hour computer-based test which assesses a range of abilities identified by universities as important to practicing in the fields of medicine / dentistry / clinical sciences. The test consists of five separately timed subtests which each contain a number of questions in a multiple-choice format.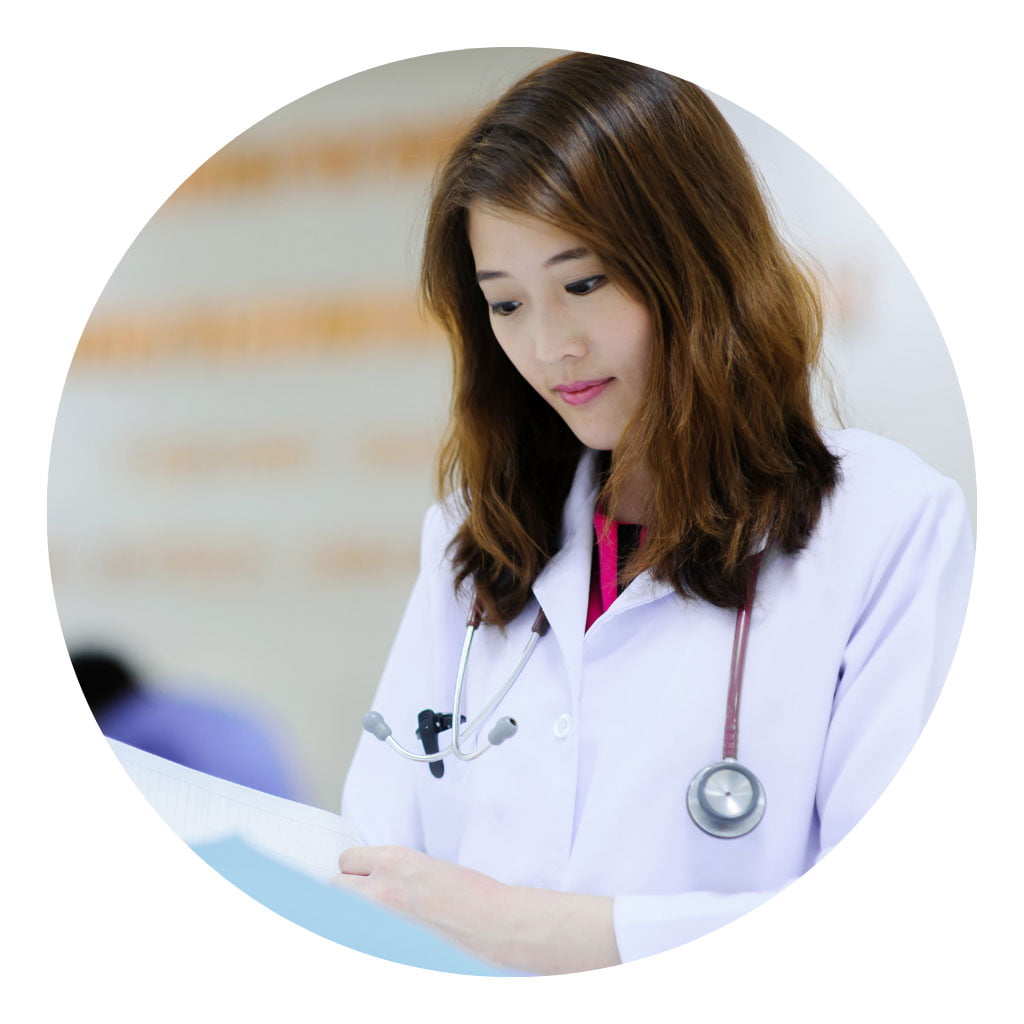 Structure of the UCAT™ Exam
The UCAT Exam has four separately timed sections. You will have the opportunity to take two optional eight-minute breaks during the exam.
Given the notorious reputation of GMAT verbal to be extremely tough, I was very skeptical and unsure whether I would be able to score well and achieve my target score. But thanks to Suresh Sir who demystified verbal and turned answering verbal questions into an exercise of logic and simple rules I was able to score 37 on GMAT Verbal. In fact, his logical approach and simple rules are something that I still use while writing work mails and business proposals. Apart from being a great English teacher, Suresh sir was also a great mentor who regularly contacted me to stay abreast with my progress and made sure I was heading in the right direction. My first GMAT test attempt did not go as planned. But Suresh Sir helped me make the right adjustments to the test-taking strategy before the second attempt and score 700+ in just 16 days. He also went above and beyond his role of a verbal faculty to proof-read my essays for the ISB admission process and gave some key inputs that made a lot of difference.
Pravar Jain
ISB
Read UCAT Preparation Resources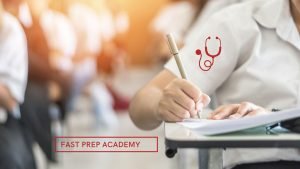 5 Tips for UCAT Abstract Reasoning Patterns At Fast Prep, our trainers emphasize these 5 tips for UCAT abstract reasoning patterns. Tired of so many
Read More »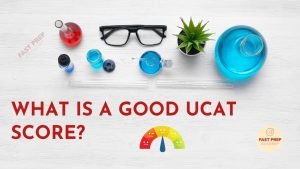 WHAT IS A GOOD UCAT SCORE? A good UCAT score is the one that opens admission to a top medical school.You may have scoured
Read More »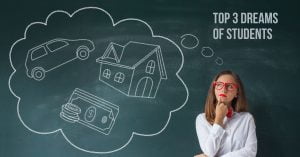 Top 3 dreams of students Many aspirants in India wanted to pursue one of these top 3 dreams (IIT, IIM, IAS ) and settle in
Read More »
Most frequent questions and answers
You are about to take the first step of your journey to fulfil your VISION !