GMAT Verbal Section Breakdown
The GMAT (Graduate Management Admissions Test) is a test that measures the candidate's understanding of the verbal section. The verbal section of the exam measures the candidates ability to read and understand written communication.To understand the meaning of each question type in the GMAT Verbal section, you have to know how to closely analyze each sentence. This is the first step in preparing for the test, but to understand all of the sentences, you need to know how to break down each question into smaller pieces based on its structure.Let us work on how to score better on the verbal section.
GMAT Verbal Section Breakdown is an aid for prepping for the GMAT Verbal section of the test. The best resources provided by GMAT verbal are lists like the ones provided by MBA.COM, however, they can be a bit overwhelming and often contain too much information. The purpose of this article is to provide you with GMAT verbal section breakdown in a much easier way to understand format than what is provided on the official site.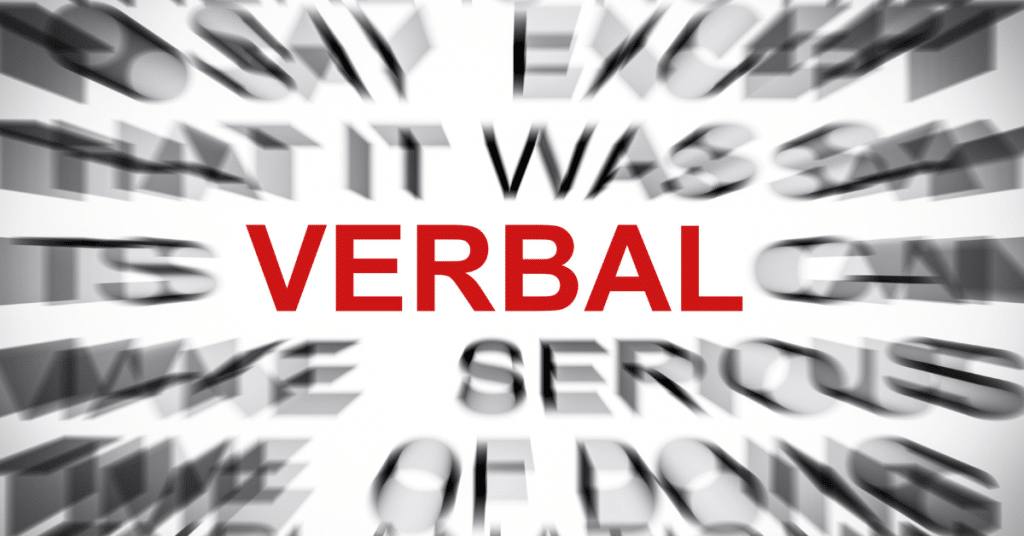 How many GMAT questions are in the verbal section?
The GMAT Verbal Section is devised to test the knowledge of standard written English, skillfulness in scrutinizing arguments, and critical reading proficiency. The verbal section consists of 3 typical question types:
1) Sentence Correction
2) Critical Reasoning
3) Reading Comprehension
Time: 65 minutes
Questions: 36
Examines: Reading Acumen, English Grammar, Critical Reasoning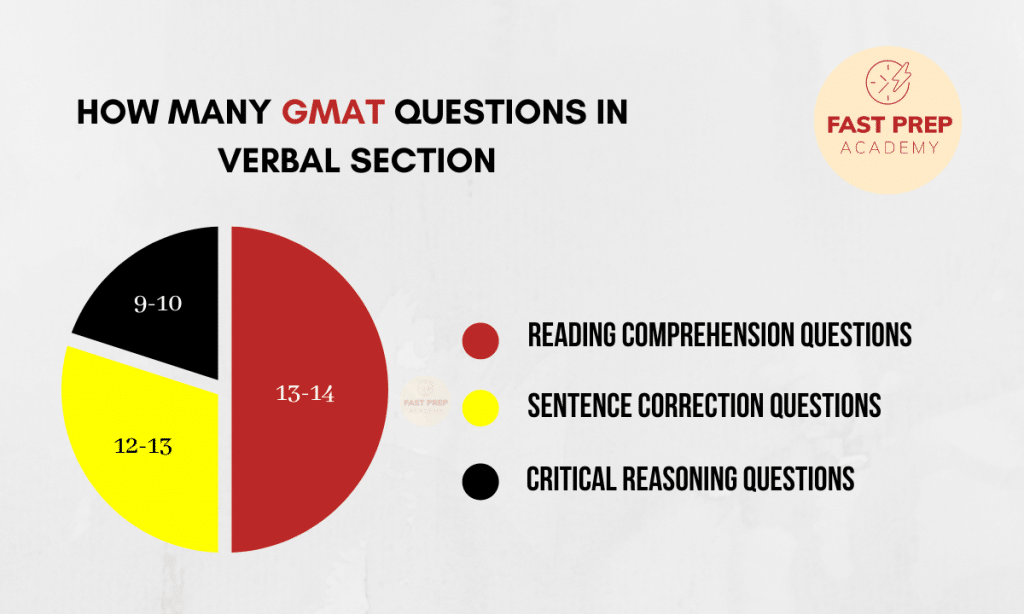 There are 36 questions in the entire GMAT verbal section. Students need to solve these questions within 65 Minutes.These 36 questions further fall into the category of Sentence Correction, Reading Comprehension and Critical Reasoning.The maximum weightage is given to the Reading Comprehension question types.

The GMAT Verbal Section is all about getting the answer right, but it's also all about solving the question. Our Faculty team is here to help you with your GMAT Verbal Section questions. We have teamed up with some of the best GMAT tutors in the world and have created a comprehensive program designed to help you solve every type of question that you might encounter on the GMAT Verbal Section and help you score better than ever!
GMAT Verbal Section: Sentence Correction
We have helped hundreds of thousands of people pass their GMATs who came for help in one or another way. Our students have a real chance of passing if you are willing to give some time to our online courses and take your preparation seriously.
Highlight sentences and go over reading to improve your grammar and sentence structure analysis. The best way to memorize grammar rules is to think of them as puzzles and practice applying them.The best way to improve your English grammar is to practice the rules under different scenarios and different kinds of writing. Let me inform you that GMAT sentence correction is not just about Grammar but rather logical application. Our master trainers will help you apply all the rules logically.
GMAT Verbal is widely respected as one of the most challenging exams out there and requires students to be extremely well-versed in logical reasoning to ace it. So, if you've been feeling like you haven't been studying enough, we're here to help! We offer professional verbal reasoning training to help students hone their critical thinking skills, so they'll have no problem stacking up high scores on their GMAT exam.
GMAT Verbal Section: Reading Comprehension
Gain the ability to understand and analyze the information in the sentences you read using only words and phrases. Simple drills will help you learn high-yield strategies like paraphrasing, chunking, and compression, while hard puzzles will help you master new grammar structures like idioms, tenses, and prepositions. Your GMAT Verbal score can skyrocket with our highly effective practice materials that cover every question type in detail!

Need to score higher than your colleagues/friends in the exam? It's not a secret that the GMAT Verbal Section is the toughest section in GMAT. It's known as the 'killer sectional test' because it will decide your fate whether you're going to get into a top B School or not. If you're up for the challenge, we can help you score high and get in-demand jobs. We will prepare you with all the tips and tricks needed to score well in GMAT Reading Comprehension. Try out a demo class now!
GMAT Verbal Section: Scoring
Whether you are preparing for your GMAT exam or for the GRE exam, Fast Prep Academy provides an effective and honest way to learn, practice and improve your verbal skills. Our expert trainers help students score better in every question with 100 percent accuracy.
We encourage students to go through our classroom materials that are devised based on students' adaptability.We have exclusive 700 score materials that acts as score boosters along with the official materials.

Students taking our unique GMAT Verbal Course are improving their scores by more than 85 percent in the verbal section of the GMAT. You can also improve your score by taking our other courses such as GMAT Quantitative and Verbal Course. We guarantee that you will score better in the verbal section of the GMAT by taking our courses.

GMAT Verbal is the most difficult section of GMAT. Our online prep, which is suitable for all types of students, will help you get a 90-100% GMAT Verbal score with better understanding from our experts.
We help students score better in every question with 100 percent accuracy. Reach us for a high score now.


What's Tested On The GMAT Verbal Section?
The GMAT Verbal section is comprised of the following question types:
1. Sentence Correction Questions
2. Reading Comprehension Questions
3. Critical Reasoning Questions
How to prepare for the GMAT Verbal section?
Finally, for those who are preparing for the GMAT Verbal, we have wrapped all the components of the GMAT test into one article to help you score the highest possible score. We cover all the necessary aspects such as Reading Comprehension, Critical Reasoning, and Sentence Correction through our courseware so that you can practice each section at least ten times and make sure that you are ready for the GMAT.
Frequently Asked Questions - GMAT Verbal Section
If you are tired of studying for GMAT verbal, you need Fast Prep Academy. We are the best GMAT prep company in the world who provides our students with a challenging yet prestigious GMAT verbal section and that is why we're called "The Best GMAT Prep Company in the World". Our training program is cut-throat and always improves skills accordingly. Our experts have been working on this program since 2016 (New Pattern) and we have been through 100's of thousands of students in over 15 years.
Register For Free GMAT Demo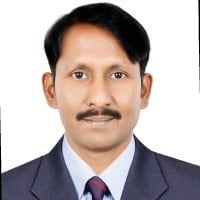 Founder & Academic Head at Fast Prep Academy.
Experienced both in India and Abroad: Handled diversified student groups from the USA, UK, Canada, Europe, China, Asia, and Australia.
Overall 20+ years of teaching and training experience in Education, Primarily in the Test Preparation of GMAT, LSAT, LNAT, GRE, UCAT and SAT.
Kaplan Certified Verbal Reasoning Professional.
Gold Medalist in English Essay writing ( AP).