Score 1550 in SAT one attempt!
Accessible from any part of the world! Book SAT Demo!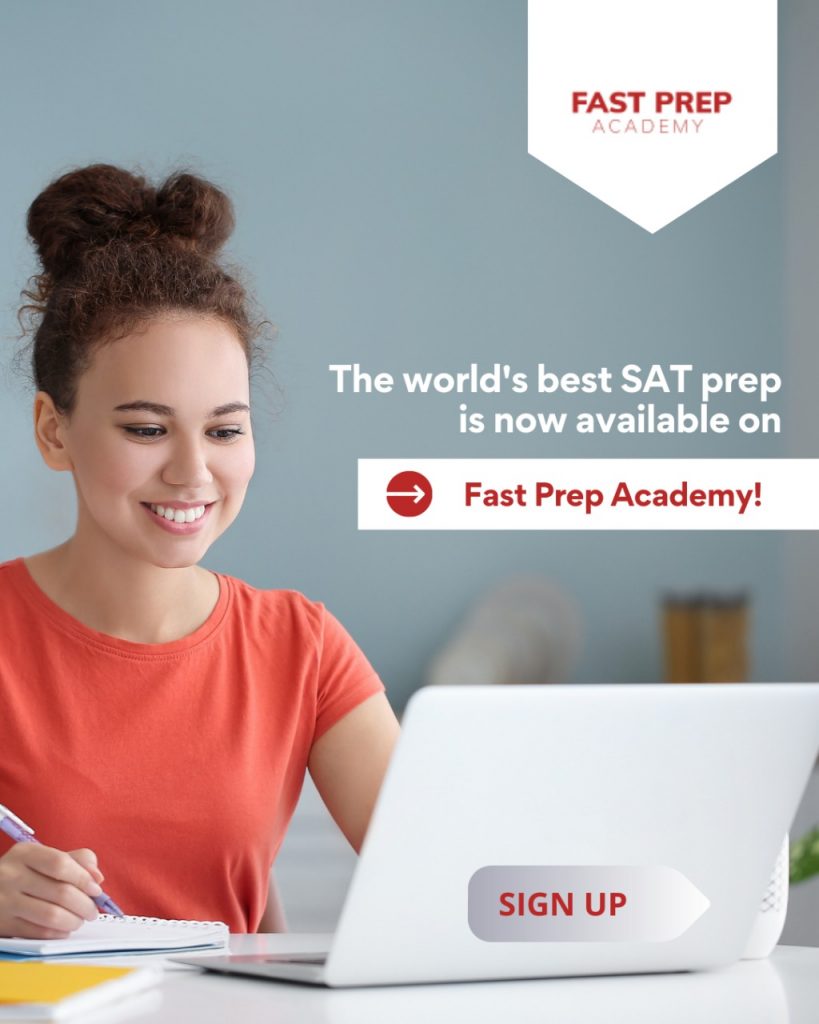 About SAT Coaching Online:
SAT comprises the trifecta of topics, and we provide the best SAT coaching at the most reasonable rates. Do not rule out our rigorous but fun-filled SAT coaching that helps you to improve your skills, and we promise that we will explore all parts of SAT scoring sections. SAT is a test for which there is no negative answer. Get prepared and hit the board!
SAT coaching is quite a daunting task for many students. Not only SAT is difficult to prepare for the test; it takes a lot of time and effort to even get into the habit of studying. This results in most students falling short of scoring well in the SAT. At Fast Prep Academy, we have a complete SAT coaching system that will help you pass the SAT with flying colors.
What is the SAT?
Scholastic Aptitude Test (SAT) is an important assessment for students who wanted to get into undergraduate courses in top universities of the world. The college board conducts the SAT test five times in an year. Most students who are determined to study in the USA start their  SAT coaching a year before the last year of their high school. 
SAT Preparation/coaching online:
SAT coaching is a necessity for any student applying to a selective university. Students can understand how to score 1500 plus and target the best universities with SAT coaching. Fast Prep Academy has developed the most effective and advanced style of SAT coaching that has propelled thousands of students to achieve their goals with SAT prep courses and test prep programs.
SAT approach for scoring 1500 plus:
SAT was a big deal earlier, but now you have a great chance to get it right. Our SAT trainers will take you through the entire process from the start of your SAT coaching to the final test. You can learn strategies  from our specialists. You can also work on every problem set to ensure you have the best shots at getting a perfect score.
SAT coaching is a lot of work, and that's why Fast Prep Academy provides a full-service SAT prep experience. SAT prep plans designed by a team of teachers, academicians and digital strategists who have over a combined 20 years of experience in the test-prepping landscape. Fast Prep's SAT prep plans are customized to help you perform your best on the test.
Early SAT Prep for 11 th graders:
Although SAT tests are still being administered to high school students in the schoolyard, it's never too early to start preparing for them. Fast Prep Academy can take you through this next phase in your academic career with the best SAT coaching and test preparation material that's available. From test-taking strategy to academic techniques, Fast Prep Academy can help you get ready for your SAT I tests in the safest, most efficient ways possible.
SAT Test Pattern:
There are five sections including the essay(Essay is excluded post pandemic) in the SAT. These sections are based on verbal and quantitative reasoning skills. The sections are not based on academics but are closely structured similar to academic English synthesized with logic.
The most compelling reasons for taking SAT coaching at Fast Prep Academy:
1. SAT coaching is a must for all students to crack the test.
2. We have a team of SAT experts who will guide you. through the entire process and make sure that you are prepared for every question.
3. Our highly qualified tutors will ensure that your score increases significantly.
4. The course materials provided by us are made up of authentic material which helps in improving your scores as well as increasing confidence levels.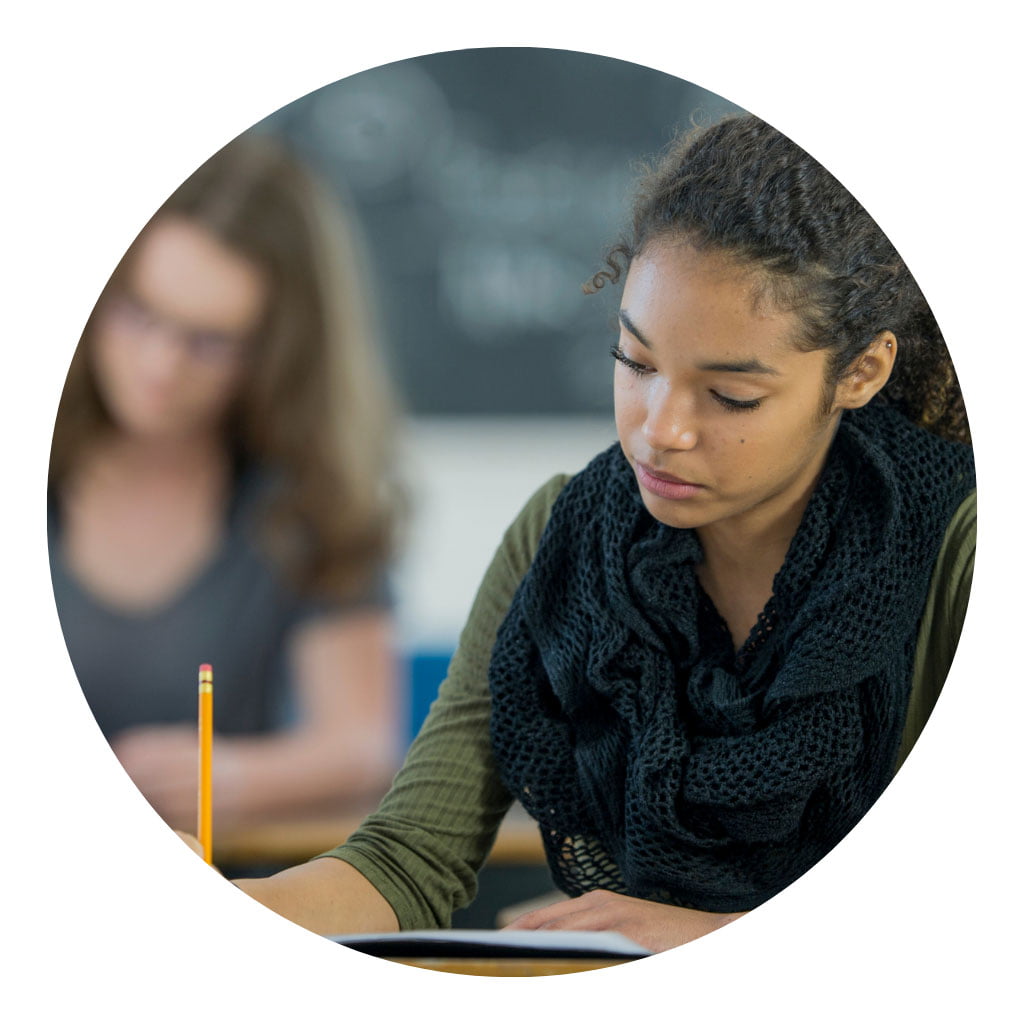 Structure of the SAT™ Exam
The SAT Exam has separately timed sections. You will have the opportunity to take breaks during the exam.
| Section | Sub-Section | No. of Questions |
| --- | --- | --- |
| Evidence based Reading and Writing (Score range : 200-800) | Reading Test | 52 (65 min) |
| | Writing and Language Test | 44 (35 min) |
| Mathematics (Score range: 200-800) | Math with Calculator | 20 (25min) |
| | Math without Calculator | 38 (55min) |
| Total (400-1600) | | 155 Questions |
| | | |
SAT Exam assesses those skills that matter the most in the Universities. The best part is that it is not an academic test. Using the critical thinking faculty, you can fetch a great score. However , you need the mentoring from the top percentile trainers to achieve 750+.
The SAT
Exam
has 3 main sections
Measures your ability to read and understand written material, to evaluate standard written English and to correct written material to conform to flawless sentence structures.
Measures your ability to analyze mathematical concepts such as algebra, problem solving and data analysis. 
SAT Coaching: The staff are very professional and experienced. Each student gets equal attention and the concepts are taught in a simple manner with extensive revision. I got 1530 in October 2021 attempt with 750 in Verbal. Thank you so much for your guidance and help.
Dakshesh Ravi
1530 - SAT Coaching
SAT Coaching: Preparing for the SATs and handling the English component gets very challenging. Everything seemed simple and straightforward in the beginning but never was, unfortunately, as I progressed. Cracking the SATs requires a different mindset and an approach which many can't handle on their own. We will need some smart advice, strategic preparation, and solid support. Thanks to Fast Prep Academy and especially Suresh sir, for helping me pursue the journey to success. They might be catalysts for a few or an anchor for many but, no matter what situation you are in, they are the best in preparing you to reach the finish line. Even though I had a good background in English, working my way through reading comprehension passages and the method of testing for the exam got me puzzled every time. Suresh ensured that we practice until we get it accurately and consistently. Explaining different tactics and being open to new strategies to approach various problems is one unique quality that many instructors failed to understand. I am lucky to have worked with such comprehensive people. In my opinion, Fast Prep is not all about the speed and results but the accuracy and process in order to achieve success. I am very delighted and thankful to work with them and, I am confident they will ensure you reach the highest possible.
Komma Ramesh Babu
Environmental Science major - Pennsylvania State University 2024
SAT Coaching: I started with a score of 1290 (very low in English)and with months of Suresh sir's class, I had reached 1430 with 640 in Verbal and 790 in Math (October -2021 ) With about 2-3 months of sirs guidance, I got used to concepts and felt a lot better. Thank you all.
Nivedita S
1430 - SAT Coaching
SAT Coaching: The faculty are really friendly and professional! I attempted October SAT and I got 640 in Verbal and 790 in Math. Strongly recommend Fast Prep Academy for all SAT aspirants.
Trishit Dedhia
1430 - SAT Coaching
SAT Coaching: " It is truly the best coaching class for SAT preparation. The teaching faculty is just amazing and are very open to clarify all the doubts. Thank you so much for making each and every step as easy as possible."
Anushka Patel
SAT Coaching
SAT Coaching: " Mr. Daniel and his team work extremely hard to teach concepts in a manner that caters to a student's learning style and skill level, which definitely helped me improve as a leaner."
Diya Hebbar
SAT Coaching
Read SAT Preparation Resources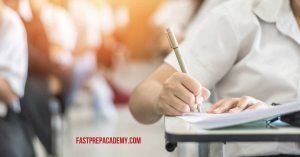 How to prepare for SAT exam in India? Wondering, how to prepare for SAT exam in India. We all know that SAT is a standardized
Read More »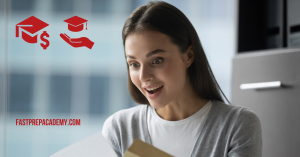 SAT online coaching for the scholarships SAT online coaching for scholarships: The US and the Non-US students aim to get scholarships to study in the top
Read More »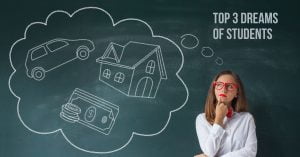 Top 3 dreams of students Many aspirants in India wanted to pursue one of these top 3 dreams (IIT, IIM, IAS ) and settle in
Read More »
Most frequent questions and answers
Register for the SAT Coaching
You are about to take the first step of your journey to fulfil your SAT VISION !