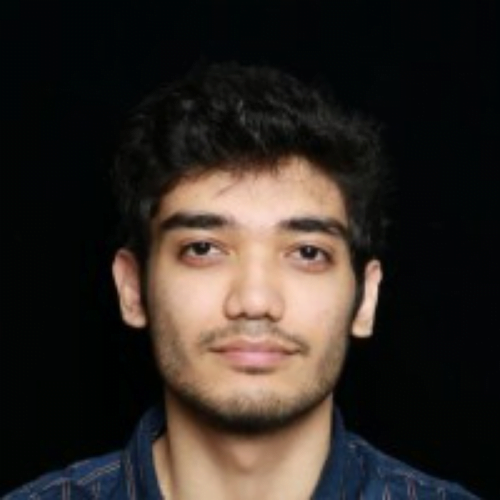 GMAT-770 ARIHANT BAHUKHANDI
Studying abroad has been one of the most enriching experiences of my life – not only with regards to the quality of education but also with regards to cultural dynamics. It has shaped me to be a protean individual and someone who is open to new trains of thought. It has also served to develop in me an appreciation of our syncretic Indian culture. This experience has been made largely possible by a good GMAT score. My GMAT preparation journey has been equally fulfilling and has helped reiterate the fact that practice is indeed the best way to hone competencies. Keep trying, undeterred, make mistakes and learn from them; and most importantly, have fun through your journey because it is quite an experience in itself.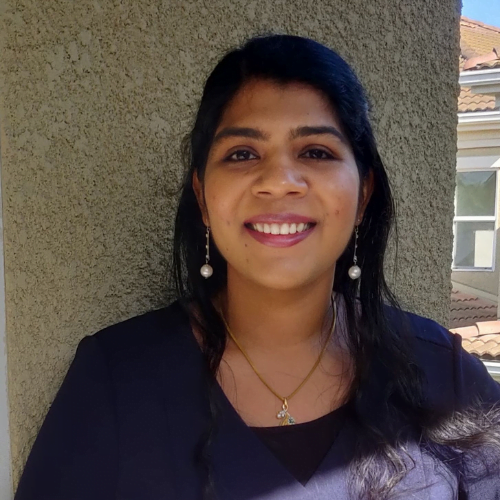 Brindha Arinathan GRE 330 & TOEFL118
Suresh sir coached me for the GRE-verbal and the TOEFL. His method of teaching was thorough - he taught how to methodically approach each question type in the GRE. I especially found his strategy for the reading comprehension section really helpful, given the complexity of the GRE. He also taught our class how to tackle the AWA. The feedback he provided for my essays helped me approach the AWA confidently even though the topic given in the exam was slightly vague. I highly recommend his coaching to everyone who is preparing for the GRE. The TOEFL was a breeze since I was already trained well in the GRE-verbal, but Suresh sir encouraged me to switch to different techniques for the TOEFL, which I soon discovered was excellent advice, since the TOEFL was completely different from the GRE. I was able to ace the TOEFL with minimal preparation thanks to his timely help, support and guidance. The bottomline: The GRE and TOEFL are tough, and one has to train smart, and not hard! I thank God for His grace in having blessed me with an excellent teacher in Suresh sir during this crucial step of preparing to go to the US.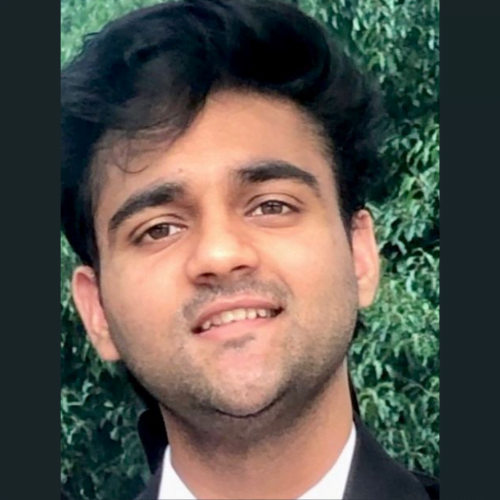 GMAT-700 DHRUV AGARWAL
My overall experience with Fast Prep Academy was very good. The teachers were approachable & supportive as well - I got a lot of personal attention towards my queries. Their curriculum was extremely focused towards achieving my end objective if getting a good GMAT score. From classroom sessions that focused on laying down the concepts for various topics to the innumerable number of doubt sessions, this course helped me identify and work on my weak areas. I would recommend Fast Prep Academy to anyone who wants to score well in GMAT.