AP Calculus AB and BC Online course
Best faculty to learn AP Calculus Course
Adaptive AP calculus coaching, based on your performance and goals.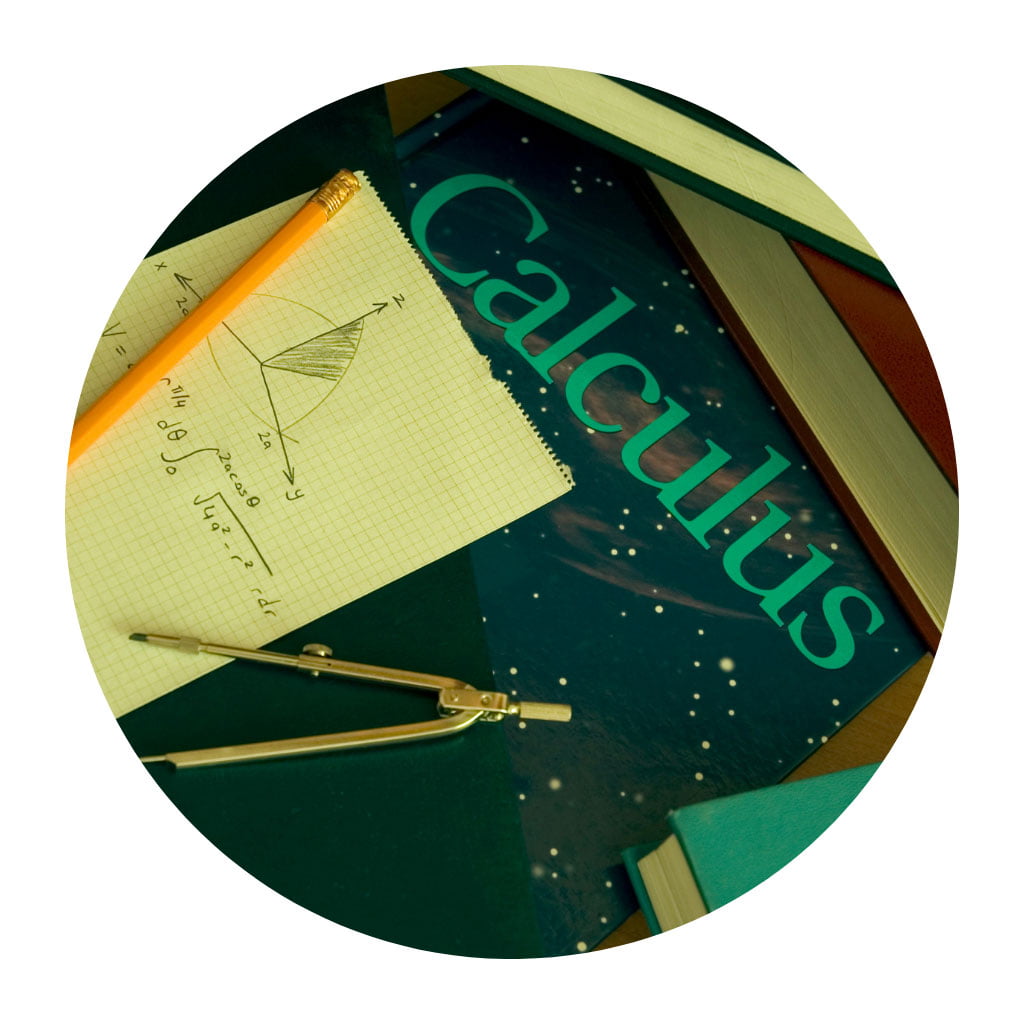 Advanced Placement Calculus (also known as AP Calculus, AP Calc, or simply AB / BC) is a set of two distinct Advanced Placement calculus courses and exams offered by the American nonprofit organization College Board. AP Calculus AB covers basic introductions to limits, derivatives, and integrals. AP Calculus BC covers all AP Calculus AB topics plus additional topics (including more advanced integration techniques such as integration by parts, Taylor series, parametric equations, vector calculus, polar coordinate functions, and curve interpolations).
Most universities in the U.S. and Canada award credit for advanced coursework taken in high school, allowing students to skip introductory courses in a given subject and save time and money. Through AP courses, students learn to think critically, construct solid arguments, and see many sides of an issue—skills that prepare them for college and beyond. Taking AP courses manifests to college admissions officers that students have solicited the most meticulous curriculum available to them. And research indicates that students who score a three or higher on an AP Exam experience more tremendous academic success in college and are more liable to earn a college degree than non-AP students.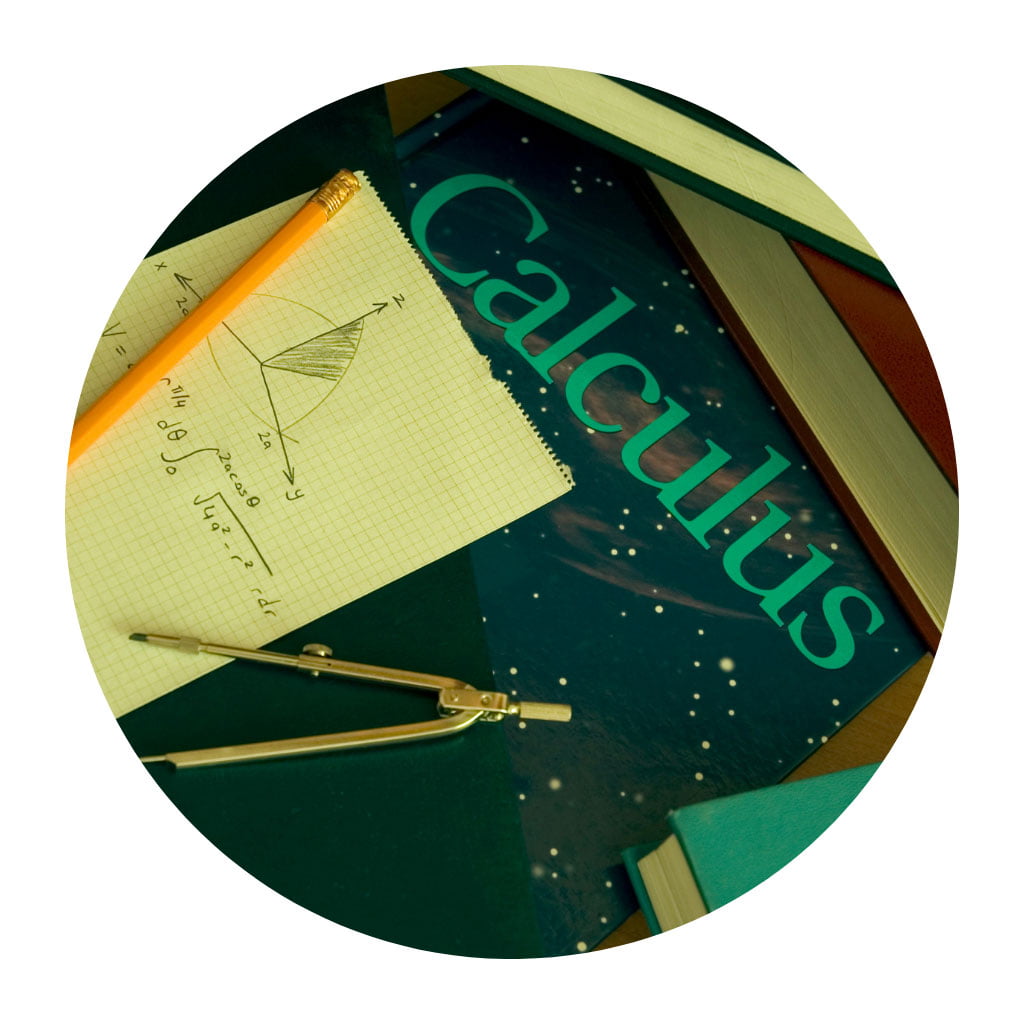 Fast Facts aboout AP calculus online course
Secondary teachers and university professors design AP courses and exams to match the rigour of university courses and exams. Because of this, a student's score on an AP Exam gives universities a globally recognized validation of the student's mastery of university-level content.
Why Do International Schools & Universities Take AP?
Apart from the U.S. and Canadian universities, over 3,000 universities in more than 55 countries use AP Exam scores for admissions, course credits, and advanced placements nec ullamcorper mattis, pulvinar dapibus leo.
AP courses are sketched as introductory-level university experiences, based on a learner-centric, uncompromising methodology.AP courses are sketched as introductory-level university experiences, based on a learner-centric, uncompromising methodology.


AP is cost-effective for students and schools.
Why Fast Prep Academy for AP calculus Online Course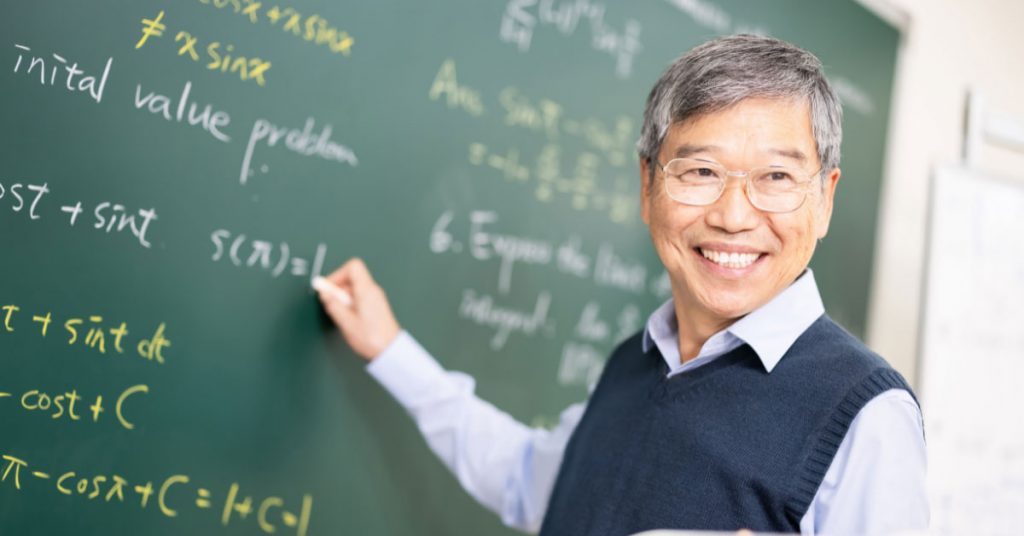 Our Master Trainers are alumni of IITs and prestigious universities. You can get your target score with the help of the best AP Calculus coaching with a personalized study plan, practice tests, test review and much more. We prepare students for AP subjects such as Calculus AB, Calculus BC, Physics (all papers), Chemistry, Biology, English literature, English language, Microeconomics, Macroeconomics, and Statistics.